Graduates of our Integrative Nurse Coach™ Program, many of whom are now Board Certified Nurse Coaches, have collaborated at the Integrative Healthcare Symposium in New York City in years past.  Take a look to see why we continually attend this powerful conference for Integrative Healthcare Professionals making big changes in healthcare.
International Nurse Coach Association Co-Directors Susan Luck and Barbara Dossey will be speaking on Thursday, February 20, 2014 on the Nurse Leadership Panel: 10 Years of Integrative Nursing in Health Care: Local to Global.
Integrative Nurse Coaches are leading the way in mentoring nurses who are pursuing Board Certification in Nurse Coaching and looking to make a lasting difference in the lives of their patients.   Nurse Coaching offers a way to be present, grounded and balanced in your nursing practice while supporting your patients in their healing journey.  Learn more about our programs >>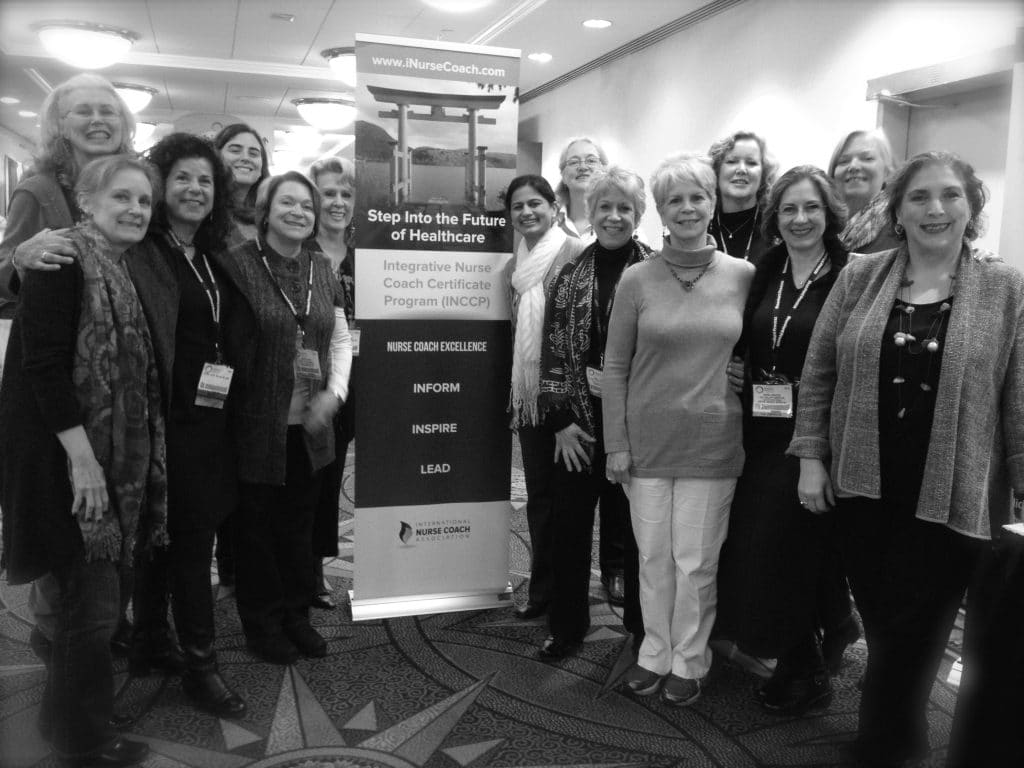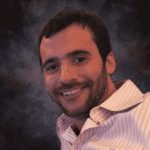 Ronald D. Kanka is the Director of Business Operations for the International Nurse Coach Association | Integrative Nurse Coach™ Academy.
He previously served as the Program Coordinator of the University of Miami, Miller School of Medicine, Department of Family Medicine and Community Health, Integrative Medicine Division, where he coordinated large conferences (and cruises) on topics such as Clinical Nutrition, Acupuncture, and other complementary therapies.
In 2012, Ron met INCA Co-Founder, Susan Luck, at a Clinical Nutrition conference.  Soon after, he began consulting for INCA as a Program Manager, and was essential in the growth of INCA's global presence and helped to propel INCA to the forefront of the Nurse Coach movement.  When Susan Luck and Barbara Dossey decided to convert the onsite Integrative Nurse Coach™ Certificate Program to an online format, they asked Ron and Karen Avino to join them as partners to assist in this large undertaking.