INCA'S AWARD WINNING TEXTBOOK
Nurse Coaching: Integrative Approaches for Lifestyle Health and Wellbeing
Nurse Coaching & Holistic Nursing
Textbooks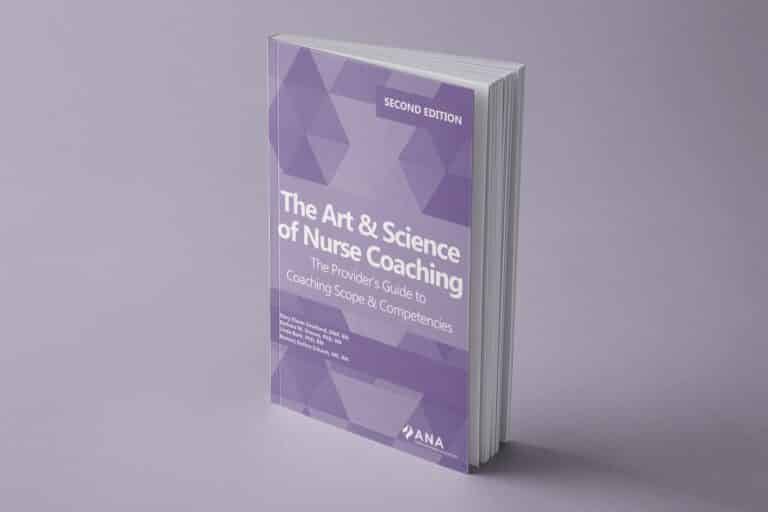 The Art and Science of Nurse Coaching: A Provider's Guide to Scope and Competencies
The Art and Science of Nurse Coaching Second Edition is an essential resource for nurses seeking to support clients on their healthcare journey to achieve desired goals for health & healing.
Learn More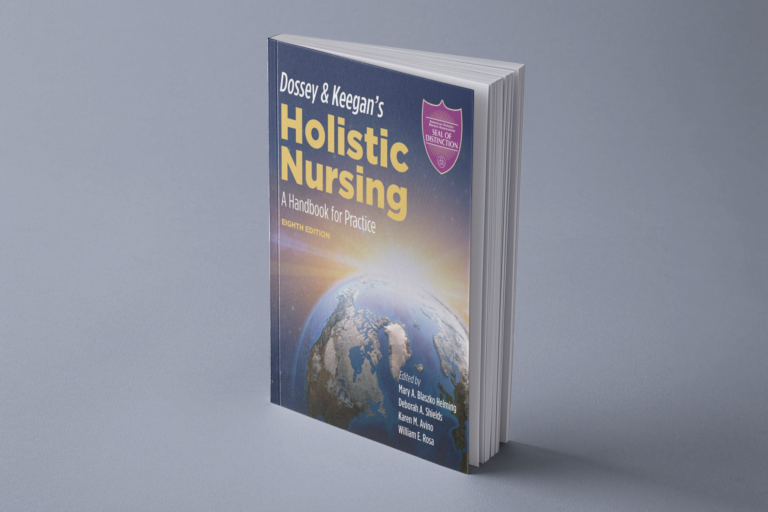 Dossey & Keegan's Holistic Nursing: A Handbook for Practice: 8th Edition
Recipient of the American Holistic Nurses Association seal of distinction and authored & edited by INCA Co-Founders & Directors, the 8th edition is a must have for all holistic nurses.
Learn More
Nurse Coaching Integrative Approaches for Health & Wellbeing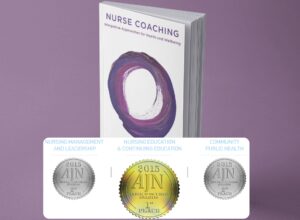 Authored by INCA Co-Founders, our Integrative Nurse Coach Certificate Program textbook, Nurse Coaching: Integrative Approaches for Lifestyle Health and Wellbeing, won multiple awards from the American Journal of Nursing and is a must have for all Nurse Coaches.
URL: https://www.amazon.com/gp/offer-listing/0615943292/ref=as_li_tl?ie=UTF8&camp=1789&creative=9325&creativeASIN=0615943292&linkCode=am2&tag=inursecoach01-20&linkId=5e977e8482b93024039eeaabe5ceef44
Author: Barbara Dossey