Integrative Nurse Coach Foundations (Part 1)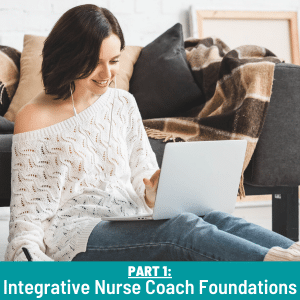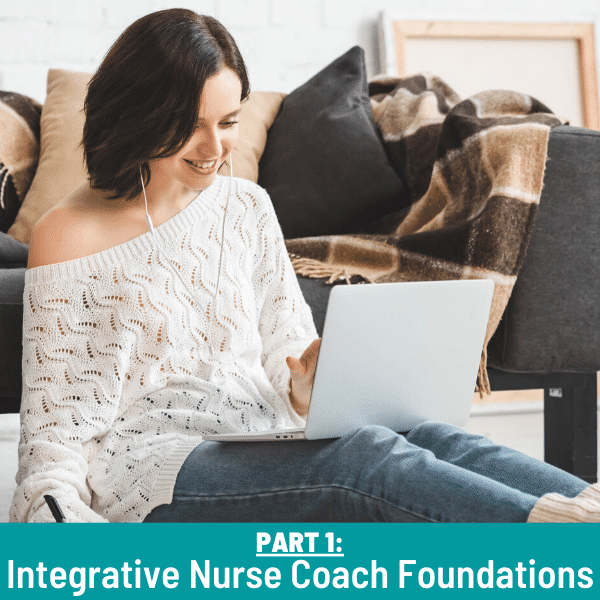 Integrative Nurse Coach Foundations, Part 1 of the
Integrative Nurse Coach Certificate Program,
 can be taken as a standalone course.  This program teaches essential nurse coaching skills over the course of 36 hours.
Integrative Nurse Coach Foundations
connects nurse coaches through remote peer coaching sessions, providing opportunities to practice coaching with actual people. Learn from experts in both nurse coaching and holistic nursing to develop well-rounded coaching techniques that can be applied in just 12 weeks.
Integrative Nurse Coach Foundations Highlights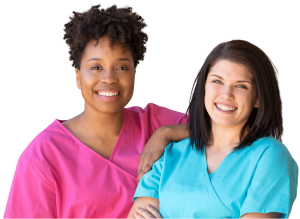 36 Contact Hours – Now endorsed by the American Holistic Nurses Association!
Learn Integrative Nurse Coaching Skills to implement in practice immediately.
Experience self-transformation in your personal and professional life.
Practice coaching in remote sessions with your peers.
Work in all healthcare settings as an Integrative Nurse Coach.
Incorporate a holistic framework in health promotion.
Learn from Experts in Nurse Coaching and Holistic Nursing.
Frequently Asked Questions
While a BSN is required to sit for Nurse Coach-Board Certification, it is not a requirement to sit for Holistic Nursing Board Certification. Also, note that board certification is not required...
Read More