Integrative Nurse Coach Practicum (Part 2)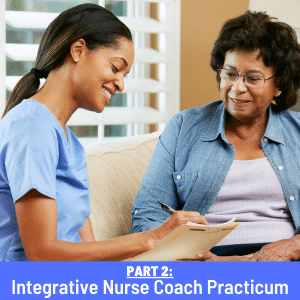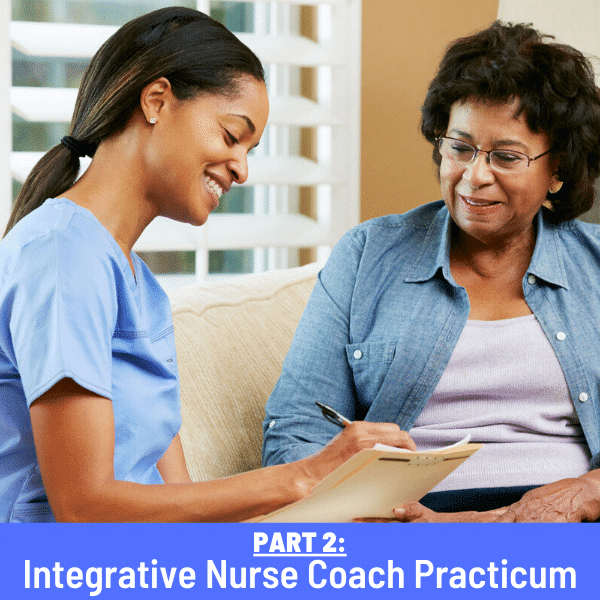 Integrative Nurse Coach Practicum
Integrative Nurse Coach Practicum is Part 2 of the Integrative Nurse Coach Certificate Program
60 Contact Hours
Practice coaching clients under INCA Nurse Coach Faculty expert supervision.
Group coach clients with chronic conditions in various settings
Work in all healthcare settings as an Integrative Nurse Coach.
Incorporate a holistic framework in health promotion.
Become eligible for national board certification as a nurse coach or holistic nurse!
Pre-requisite: Completion of Integrative Nurse Coach Foundations required. If you did not take Foundations but wish to take Practicum, contact Academy@iNurseCoach.com with your request and include your background in coaching / the name of the program you took.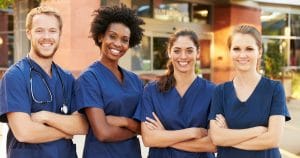 Frequently Asked Questions
While a BSN is required to sit for Nurse Coach-Board Certification, it is not a requirement to sit for Holistic Nursing Board Certification. Also, note that board certification is not...
Read Full FAQ