The Art and Science of Nurse Coaching: The Provider's Guide to Coaching Scope and Competencies is your essential resource as you support your clients on a journey of discovery to achieve desired behavior changes.
Here's a great interview about Nurse coaching featuring our own Barbara Dossey, RN, PhD, AHN-BC, FAAN.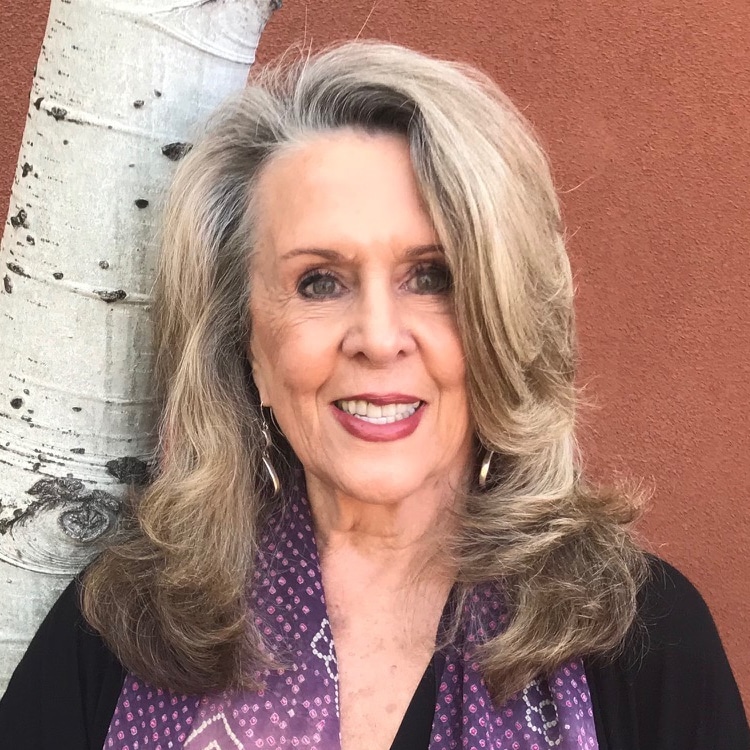 Barbara Dossey, PhD, RN, AHN-BC, FAAN, HWNC-BC, is an internationally recognized integrative, holistic nursing pioneer, a nurse theorist (Theory of Integral Nursing; co-author, Theory of Integrative Nurse Coaching), and Florence Nightingale Scholar. She is Co-Director, International Nurse Coach Association (INCA) and Core Faculty, Integrative Nurse Coach™ Certificate Program (INCCP), Miami, Florida; International Co-Director, Nightingale Initiative for Global Health (NIGH); and Director of Holistic Nursing Consultants (HNC), Santa Fe, New Mexico. She has authored or co-authored 25 books including Holistic Nursing: A Handbook for Practice (7th ed., 2016); Nurse Coaching: Integrative Approaches for Health and Wellbeing (2015); The Art and Science of Nurse Coaching: The Provider's Guide for Coaching Scope and Competencies (2013); Florence Nightingale: Mystic, Visionary, Healer (2010, Commemorative Edition). She is a founding member of the American Holistic Nurses Association and Holistic Nurse of the Year. She is an 11-time recipient of the prestigious American Journal of Nursing Book of the Year Award, and has received many other awards. Barbara is also on the ANA's Healthy Nurse Healthy Nation™ Grand Challenge Advisory Board.