This is that time of year when many people are waiting for winter to end. We daydream about soft sand under our toes and warm sunshine on our face. Instead, some folks on the East coast get another "snowpocalypse" and soon enough stores run out of hot-chocolate, shovels and flashlights.
Just as we prepare for difficult weather, we need to prepare our bodies for unexpected health challenges.  A new research study, published February 25th in the New England Journal of Medicine, found correlation between a Mediterranean diet and lowering the risk of cardiovascular disease.
Preventive care, in the form of balancing nutrition, is similar to stocking up before a storm – the storm might only end up with a dusting, but you just can't afford to take that chance.
Maintaining a Mediterranean diet does not require a huge lifestyle change. Generally, the Mediterranean diet consists of: a high intake of olive oil, fruit, nuts, and vegetables; a moderate intake of fish and poultry; a low intake of dairy products, red meat, processed meats, and sweets; and wine in moderation, consumed with meals.
The published research and its conclusions can be found HERE. It provides solid scientific backing to the INCA's Philosophy of Prevention used globally by nurse coaches.
The merging of these two fields of healthcare- philosophy of treatment and scientific methodology- creates a beautiful and resilient tool for care. Often, people deny such a merging is possible. This article does not come to prove them wrong; but to prove you right.
Reinforce the faith you have in your insights as a mindful RN and continue to sharpen your professional expertise with all the tools available to you. You can assure your patients, they will not get snowed.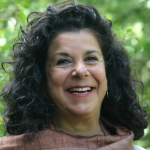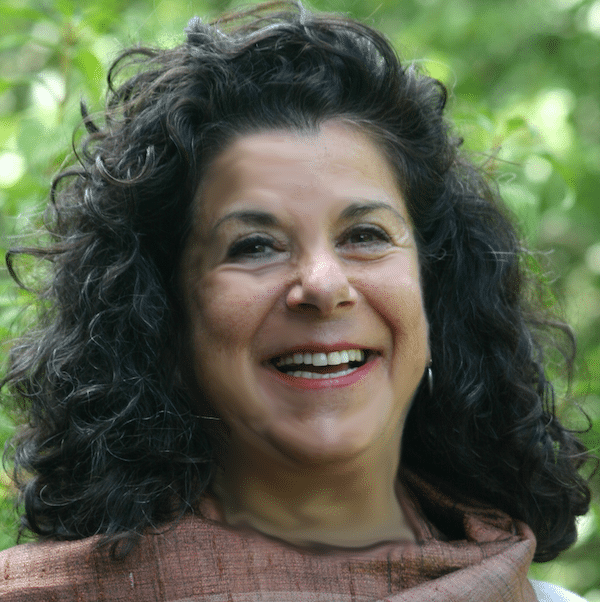 As Co-Founder of the International Nurse Coach Association for over a decade, Susan has been teaching and developing coaching program and currently through the Integrative Nurse Coach® Academy. She is Board Certified in Health and Wellness Coaching, Holistic Nursing, and Clinical Nutrition. Susan has authored several chapters on Nutrition and Environmental Health for Holistic Nursing, Integrative Nursing, and Nurse Leadership textbooks. She has co-authored Nurse Coaching and Self-Assessment chapters in; Holistic Nursing: A Handbook for Practice, 7th edition (2015-2020) and is co-author of the award winning book (ANA Gold Seal, 2015) Nurse Coaching: Integrative Approaches for Health and Wellbeing (2015) and The Art and Science of Nurse Coaching, an ANA Publication (2013), that led the way to establishing the standards for practice in the emerging Nurse Coach role. For the past 20 years, she has been the Nurse Coach and Nutrition consultant for Special Immunology Services at Mercy Hospital in Miami and is currently the Director of Nurse Coaching at Rezilir Health in Hollywood, Florida. Susan continues to integrate lifestyle health and wellness education into diverse communities, bringing her expertise and passion as a nurse, clinical nutritionist, and medical anthropologist. She has developed and implemented integrative health initiatives for diverse community organizations including the Yellow Courtyard, Integrative Health Symposium, Urban Zen, New York Open Center, The Lower East Side Girls Club, Kripalu, Omega Institute, and the University of Miami and Florida Atlantic University. As a concerned global citizen, Susan is the founder and education director of the Earthrose Institute, a not-for-profit organization dedicated to environmental health education and advocacy. She maintains a private practice as an Integrative Nurse Coach® with a focus on nutrition and the environment.