Here is a wonderful global music video available in seven languages from our friends at Nightingale Declaration. This timely work clearly portrays the vital role of nurses and midwives who are, essential to reducing maternal and child death worldwide. These two critical concerns — of the 2010 G-8 and G-20 Summits in Canada, the UN Economic and Social Council and the UN Millennium Development Goals Summit in July and September, 2010, in New York City — were seen by Florence Nightingale as fundamental to human progress. She said "though everybody must be born, there is probably no knowledge more neglected than this."
For a full list of credits click here.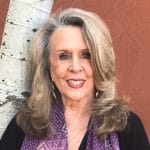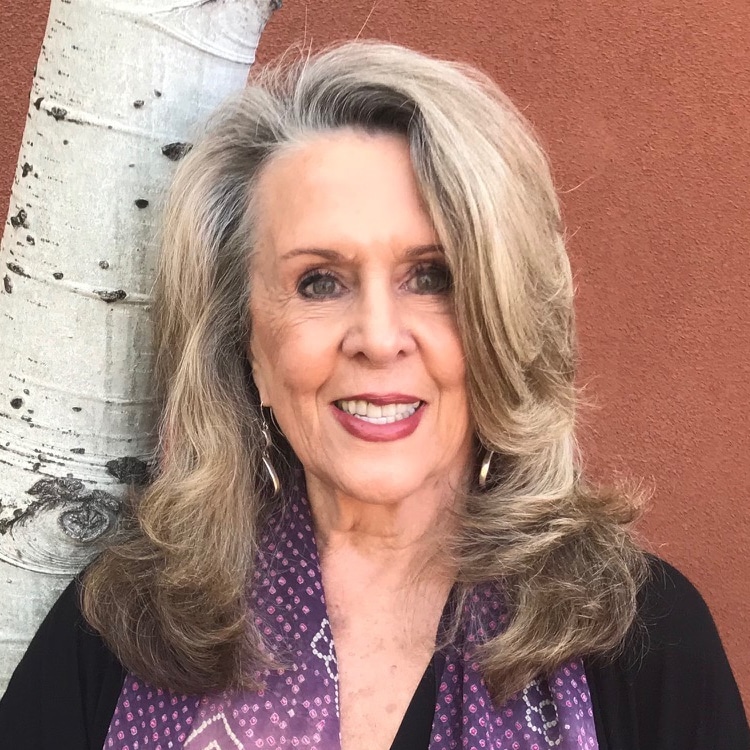 Barbara Dossey, PhD, RN, AHN-BC, FAAN, HWNC-BC, is an internationally recognized integrative, holistic nursing pioneer, a nurse theorist (Theory of Integral Nursing; co-author, Theory of Integrative Nurse Coaching), and Florence Nightingale Scholar. She is Co-Director, International Nurse Coach Association (INCA) and Core Faculty, Integrative Nurse Coach® Certificate Program (INCCP), Miami, Florida; International Co-Director, Nightingale Initiative for Global Health (NIGH); and Director of Holistic Nursing Consultants (HNC), Santa Fe, New Mexico. She has authored or co-authored 25 books including Holistic Nursing: A Handbook for Practice (7th ed., 2016); Nurse Coaching: Integrative Approaches for Health and Wellbeing (2015); The Art and Science of Nurse Coaching: The Provider's Guide for Coaching Scope and Competencies (2013); Florence Nightingale: Mystic, Visionary, Healer (2010, Commemorative Edition). She is a founding member of the American Holistic Nurses Association and Holistic Nurse of the Year. She is an 11-time recipient of the prestigious American Journal of Nursing Book of the Year Award, and has received many other awards. Barbara is also on the ANA's Healthy Nurse Healthy Nation™ Grand Challenge Advisory Board.