Learning the Role of Integrative Nurse Coach
Integrative Nurse Coach® Academy Graduate Louise Bobbitt, RN, Clinical Nurse Specialist working in Medical Oncology specializing in breast cancer from Auckland, New Zealand shares her experience in this article from the New Zealand Nurses Organization's magazine publication called, Kai Tiaki 
Read Learning the role of the Integrative Nurse Coach
Learn More about Louise's Mindfulness Course offered through INCA!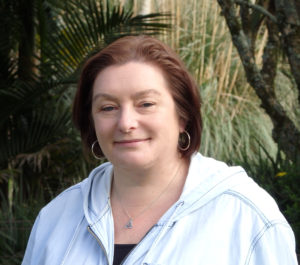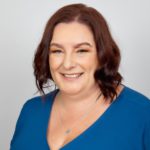 Louise Bobbitt RN PGDipNurs completed training as an Integrative Nurse Coach® with Cohort 30. Louise has worked in England and more recently in New Zealand. She has worked in a variety of settings as a senior nurse and clinical nurse specialist including general medicine, hematology and more recently oncology. Through a challenging phase, Louise discovered a passion for Mindfulness and Meditation and completed courses including Mindfulness Based Cognitive Therapy, Mindfulness Based Stillness Meditation, Mindfulness Based Stress Reduction and Mindful Self Compassion.
Following attendance at a Deepening Meditation retreat run by Dr Ian Gawler she returned to the Gawler Cancer Foundation in Australia 3 more times to train as a Mindfulness Based Stillness Meditation Teacher. She is passionate about sharing what she has learnt with her whanau, patients and the greater nursing community.