Mission / Vision
Our mission is to provide Nurse Coaches with a global community for learning and networking. INCA inspires and empowers Nurse Coaches to be leaders in healthcare – local to global.
Florence Nightingale's Vision
In the future, which I shall not see, for I am old, may a better way be opened! May the methods by which every infant, every human being will have the best chance at health — the methods by which every sick person will have the best chance at recovery, be learned and practiced. Hospitals are only an intermediate stage of civilization, never intended, at all events, to take in the whole sick population…

May we hope that, when we are all dead and gone, leaders will arise who have been personally experienced in the hard, practical work, the difficulties, and the joys of organizing nursing reforms, and who will lead far beyond anything we have done! May we hope that every nurse will be an atom in the hierarchy of ministers of the Highest! But she [or he] must be in her [or his] place in the hierarchy, not alone, not an atom in the indistinguishable mass of thousands of nurses. High hopes, which shall not be deceived!"

— Florence Nightingale, 1893
History is one of the most important aspects of any profession. Florence Nightingale (1820-1910), the philosophical founder of modern nursing, was a mystic, visionary, healer, scientist, practitioner, politician, environmentalist, and reformer. Her achievements are astounding when considered against the backdrop of the Victorian era. Her contributions to nursing theory, research, statistics, public health, and healthcare reform even today are foundational and inspirational. As a bold and brave risk-taker, Nightingale had vision, dedication, and commitment.
Nightingale's vision empowers our Nurse Coach mission. At the forefront, nurses are now engaged as change agents to improve the health of the nation, to focus on increasing the 'health span' of individuals rather than focusing on 'life span.' In the 1880s, Nightingale began to write that it would take 100–150 years before educated and experienced nurses would arrive to change the healthcare system.
We are that generation of 21st century Nightingales, who have arrived to transform healthcare and carry forth her vision of social action and sacred activism, to create a healthy world. She is a model for us in accomplishing our own work in today's world.

Why INCA
Prevention, Wellness Promotion and Disease Management
As Integrative Nurse Coaches, we recognize the crisis in healthcare and we view it as an opportunity for nurses to take action as informed, inspired, and effective leaders within an emerging healthcare model that focuses on prevention and wellness promotion and disease management. Integrative Nurse Coaches are able to work toward achieving these important goals because of the nursing profession's inherent familiarity with, and presence in, all of these areas.
Public polls, year after year, identify nursing as the most trusted profession.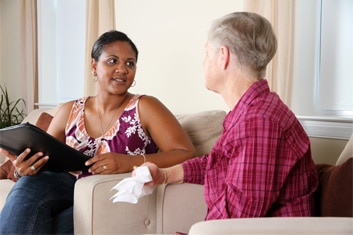 Research shows that the therapeutic presence and interaction between a nurse and patient can be a healing moment, providing comfort, support, and lowering the stress response. An Integrative Nurse Coach promotes wellness and resiliency by guiding clients/patients to deepen connection to their inner healing resources and their capacity to make meaningful choices and to help establish goals and strategies for healthier behaviors. Today, with approximately 3.1 million nurses in the U.S. working in all sectors of healthcare, and with years of experience, skills, and knowledge, nurses are seeking new directions and meaningful employment options. Many nurses are leaving medicine, disenchanted with the modern technological focus, and seek to reconnect to their roots in the healing arts and the carative tradition. Integrative Nurse Coaches are finding this new work role can be integrated into diverse health care settings to provide skilled preventive health strategies, healing modalities, and substantive coaching skills in a person-centered model.
We see Integrative Nurse Coaching as a vehicle for moving our vision of an integrative health care paradigm forward.
Our Integrative Nurse Coach Programs offer exciting and creative career opportunities and inspire new meaning and purpose in our personal and professional lives.  Our vision is to position nurses to be in the forefront of a new paradigm that includes health and wellness promotion through a coaching model. As Integrative Nurse Coach leaders and educators, we recognize the economic, nutritional, environmental, social, and cultural challenges impacting individuals, families, and the communities we serve.
Integrative Nurse Coaches speak both the language of medicine and of healing.
Integrative Nurse Coaches have the knowledge, experience, and skills to communicate with physicians and other integrative practitioners as part of a comprehensive coaching model. They can serve as advocate, assisting clients/patients through the medical maze. Inherent in nursing education and nursing practice is the emphasis on both health and disease management. Integrative Nurse Coaches provide guidance, support, and inspire motivation while offering tools and strategies for effective actions leading to healthier behaviors in patients.
Our Community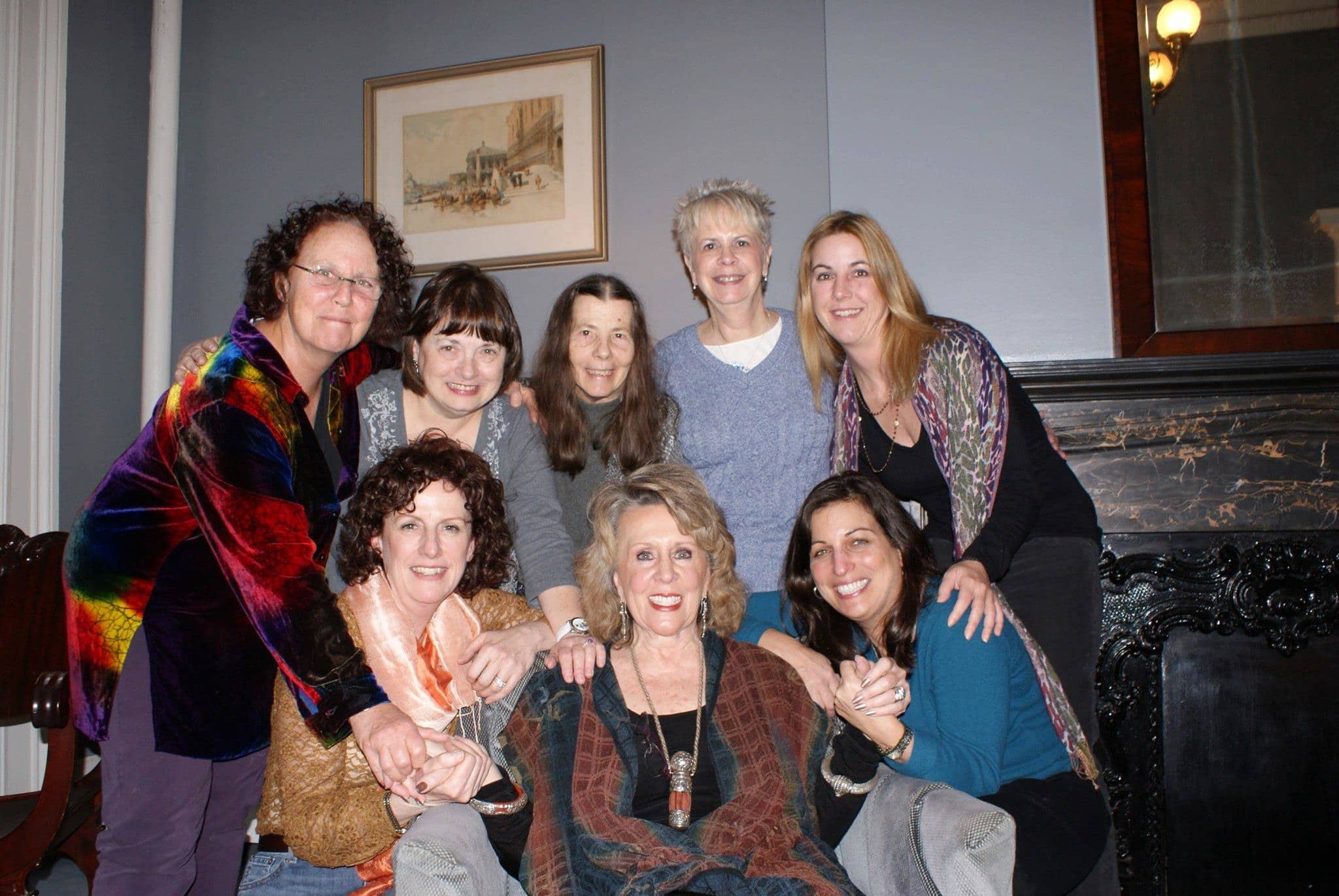 As Integrative Nurse Coaches, we recognize the importance of community and know that none of us can create this change in healthcare on our own. With our programs you will join an expanding community of like-minded nurses who support your personal and professional Integrative Nurse Coach development.
Discover more about our community!


12 Reasons to become an Integrative Nurse Coach
As a participant in our programs you will: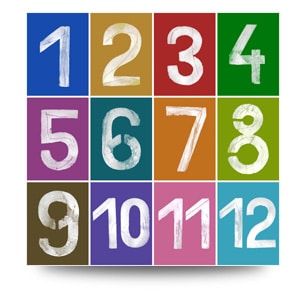 Develop coaching skills for health and wellness.
Deepen awareness practices and understanding of the imagery process.
Expand nutritional and environmental skills and tools.
Learn three core foundational components: Theory of Integral Nursing (TIN), Vulnerability Model (VM), and Integrative Functional Health Model (IFHM).
Explore an integral and integrative perspective of care that connects with renewed meaning and purpose in your nursing practice.
Use the Integrative Health and Wellness Assessment™(IHWA).
Incorporate the Integrative Nurse Coach 5-Step Process.
Practice integrative wellness and self-care for personal benefit to deepen and strengthen your work with others.
Design personalized wellness plans that address the whole person and include the physical, mental, emotional, social, spiritual, cultural and environmental dimensions of the individual.
Guide patients and clients to clarify and establish their health and wellness goals.
Identify patient and client behaviors that block readiness for change.
Develop creative new ways to practice nursing in all healthcare settings.
For more information on Florence Nightingale: