With the Spring Holidays, Easter, and Passover right around the corner, children are showered with treats and sweets- making for a challenging time for parents to keep their kids on healthy diets.
Children's food preferences have a huge influence on their food intake. Most likely we were all told at one point that, "You can't leave the table before you clean your plate!"  And we all remember how well that tactic worked in getting us to eat our greens – not very well.
A new research study published in early March reassures the parents among us that we are not alone – most parents are both mystified and troubled about their children's eating patterns. Surprisingly, the role parental beliefs have in the development of children's food preferences has seldom been investigated. Luckily the researcher's results may help us parents hone our "feeding" techniques.
Catherine Russell and Anthony Worsley of the School of Exercise and Nutrition Sciences, Deakin University, Australia have identified three main influences on children's eating habits. The first is the child's level of food neophobia, fear of new things or experiences as well as personality. The second is the food's sensory attributes like texture and appearance. The third is the child's socialization experiences such as modelling and parental feeding behaviors.
The research found preliminary evidence suggesting that kids, aged 2-5, with healthier eating patterns had parents who believed that eating habits can change. The trend in the data also suggested that kids with less healthy diets had parents who were more inclined to believe that eating habits are a result of inflexible personality characteristics. However, the great message of this research is that there is a real need to do more in depth research about the ways in which parents' beliefs affect children's food preferences.
This is rich material for Integrative Nurse Coaches to explore as we have an insight into the significance of inter-personal relationships and nutrition alike. However you celebrate this time of year, remember to nourish your heart as well as your body!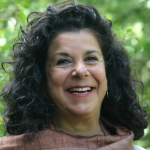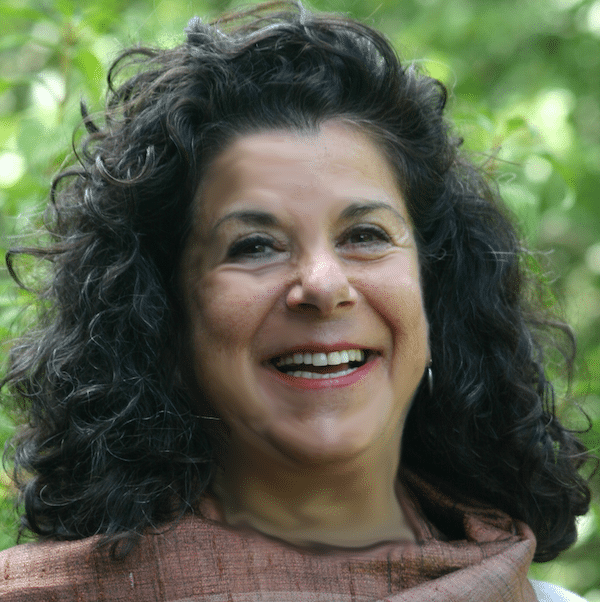 As Co-Founder of the International Nurse Coach Association for over a decade, Susan has been teaching and developing coaching program and currently through the Integrative Nurse Coach Academy. She is Board Certified in Health and Wellness Coaching, Holistic Nursing, and Clinical Nutrition. Susan has authored several chapters on Nutrition and Environmental Health for Holistic Nursing, Integrative Nursing, and Nurse Leadership textbooks. She has co-authored Nurse Coaching and Self-Assessment chapters in; Holistic Nursing: A Handbook for Practice, 7th edition (2015-2020) and is co-author of the award winning book (ANA Gold Seal, 2015) Nurse Coaching: Integrative Approaches for Health and Wellbeing (2015) and The Art and Science of Nurse Coaching, an ANA Publication (2013), that led the way to establishing the standards for practice in the emerging Nurse Coach role. For the past 20 years, she has been the Nurse Coach and Nutrition consultant for Special Immunology Services at Mercy Hospital in Miami and is currently the Director of Nurse Coaching at Rezilir Health in Hollywood, Florida. Susan continues to integrate lifestyle health and wellness education into diverse communities, bringing her expertise and passion as a nurse, clinical nutritionist, and medical anthropologist. She has developed and implemented integrative health initiatives for diverse community organizations including the Yellow Courtyard, Integrative Health Symposium, Urban Zen, New York Open Center, The Lower East Side Girls Club, Kripalu, Omega Institute, and the University of Miami and Florida Atlantic University. As a concerned global citizen, Susan is the founder and education director of the Earthrose Institute, a not-for-profit organization dedicated to environmental health education and advocacy. She maintains a private practice as an Integrative Nurse Coach with a focus on nutrition and the environment.