Using Nurse Coach Expertise as Care Navigator
There are so many ways to use the skills, talents and hearts of our Nurse Coaches, and here we see a Nurse Coach as a Care Navigator. Read on as we highlight Michele McNiff, MSN, HWNC-BC, NC-BC, CHTP, RYT e 500hr, located in San Diego, CA.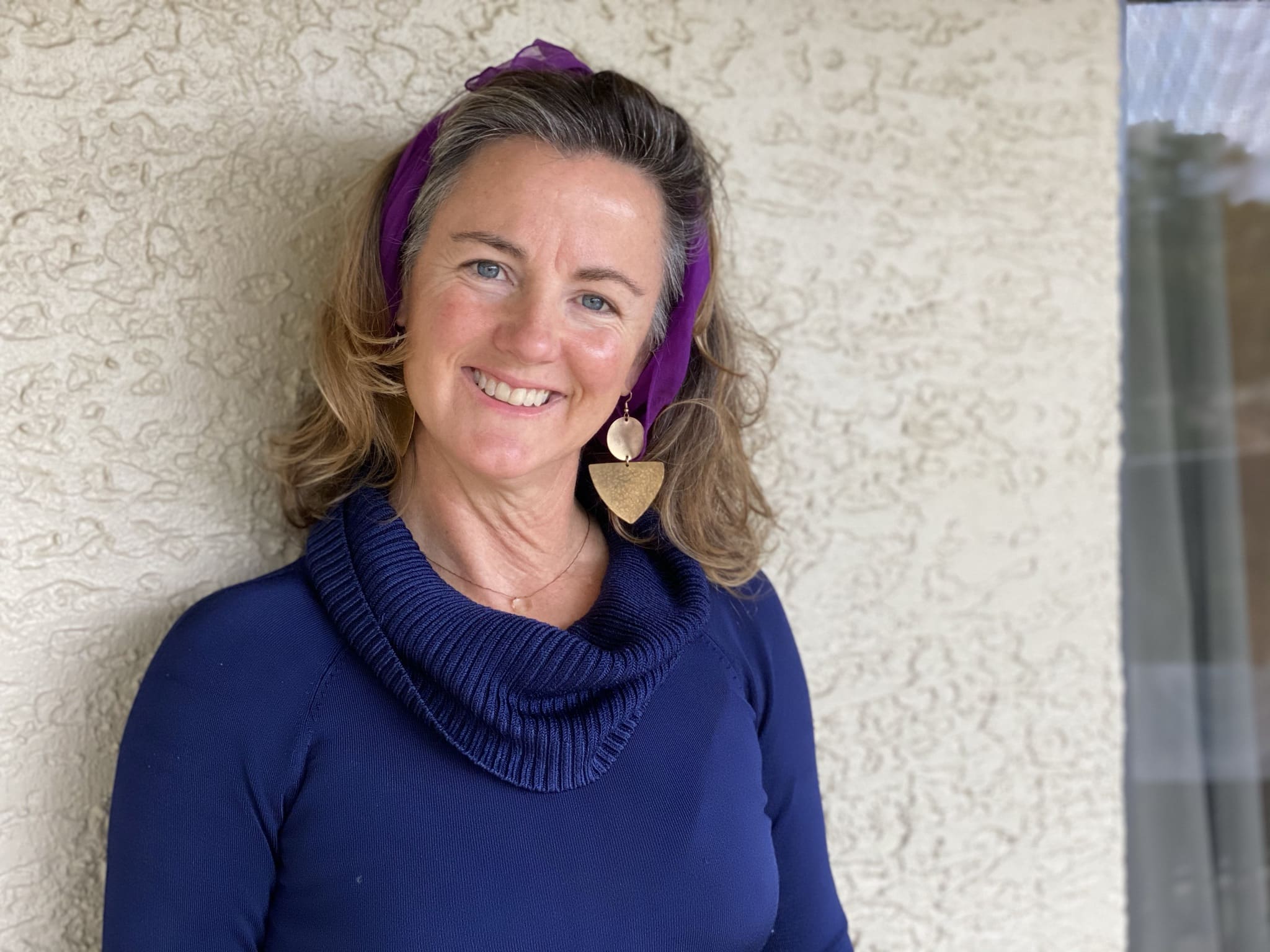 Michele McNiff uses her skills as a Nurse Coach and holistic Nurse in the Care Navigator role at Veba Resource Center in San Diego, CA. She uses a 'Smart with Heart Plan' to guide members find appropriate resources, to overcome obstacles, to support them and build their strengths.
Watch her shine in this video from Veba Resource Center, as she describes her commitment to her patients and her community. Click here to watch >>
{