Our innovative, online programs are for Registered Nurses, Nurse Practitioners and Nurse Coaches practicing in hospitals, private practice, organizations, communities and all clinical settings.
Learn from the industry leaders and expert faculty while practicing self-care in all of our programs! Moreover, all of our programs are approved for continuing education hours, which many employers will pay or reimburse you for!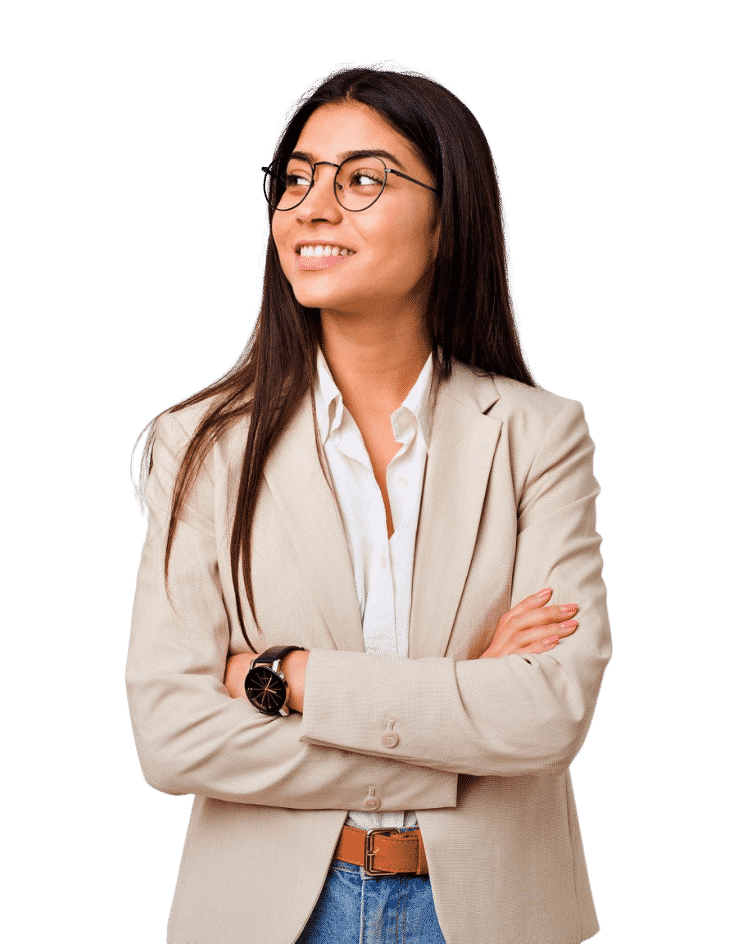 It seems we can't find what you're looking for.