Today is Juneteenth.
Today, we celebrate the emancipation of slaves in Texas – 155 years ago to the day. While President Lincoln's Emancipation Proclamation was issued two and a half years prior, and the Civil War had ended in April of that year, it wasn't until June 19, 1865 in Galveston, TX that Union army general Gordon Granger proclaimed that all slaves in Texas were free.
*Important Note: slavery was still practiced in Delaware and Kentucky until December 18th, 1865, when the 13th amendment to the US constitution was officially adopted.*
As individuals, and as a nation, we need to honor their lives and celebrate that day of freedom.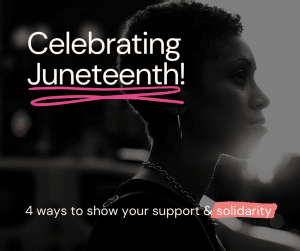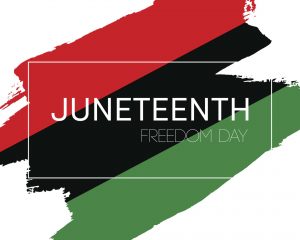 Ronald D. Kanka is the Director of Business Operations for the International Nurse Coach Association | Integrative Nurse Coach® Academy.
He previously served as the Program Coordinator of the University of Miami, Miller School of Medicine, Department of Family Medicine and Community Health, Integrative Medicine Division, where he coordinated large conferences (and cruises) on topics such as Clinical Nutrition, Acupuncture, and other complementary therapies.
In 2012, Ron met INCA Co-Founder, Susan Luck, at a Clinical Nutrition conference.  Soon after, he began consulting for INCA as a Program Manager, and was essential in the growth of INCA's global presence and helped to propel INCA to the forefront of the Nurse Coach movement.  When Susan Luck and Barbara Dossey decided to convert the onsite Integrative Nurse Coach® Certificate Program to an online format, they asked Ron and Karen Avino to join them as partners to assist in this large undertaking.